Within today's competitive world, customer relationship management software has become a crucial aspect. As there are various CRM solution development companies that offered effective solutions to the customers but it is difficult to choose the best one as it depends upon the priority. So that it is essential to choose the most trusted company which understands what you want exactly as per today's market requirement. The Rednote is the best leading CRM software development company in Chennai, India and it facilitates solutions and support to software for web-based, high performance, secured, cloud-based and mobile applications.
The team of Rednote has immense experience in developing database-driven applications, web sites, portals, software, etc. for the customers and we utilize the latest leading-edge technology. Our personalized solutions are according to the business requirements and we allow then for flexibility and customization. Rednote's solutions are up to date along with the trending technologies and they develop user-friendly and most reliable solutions for their clients.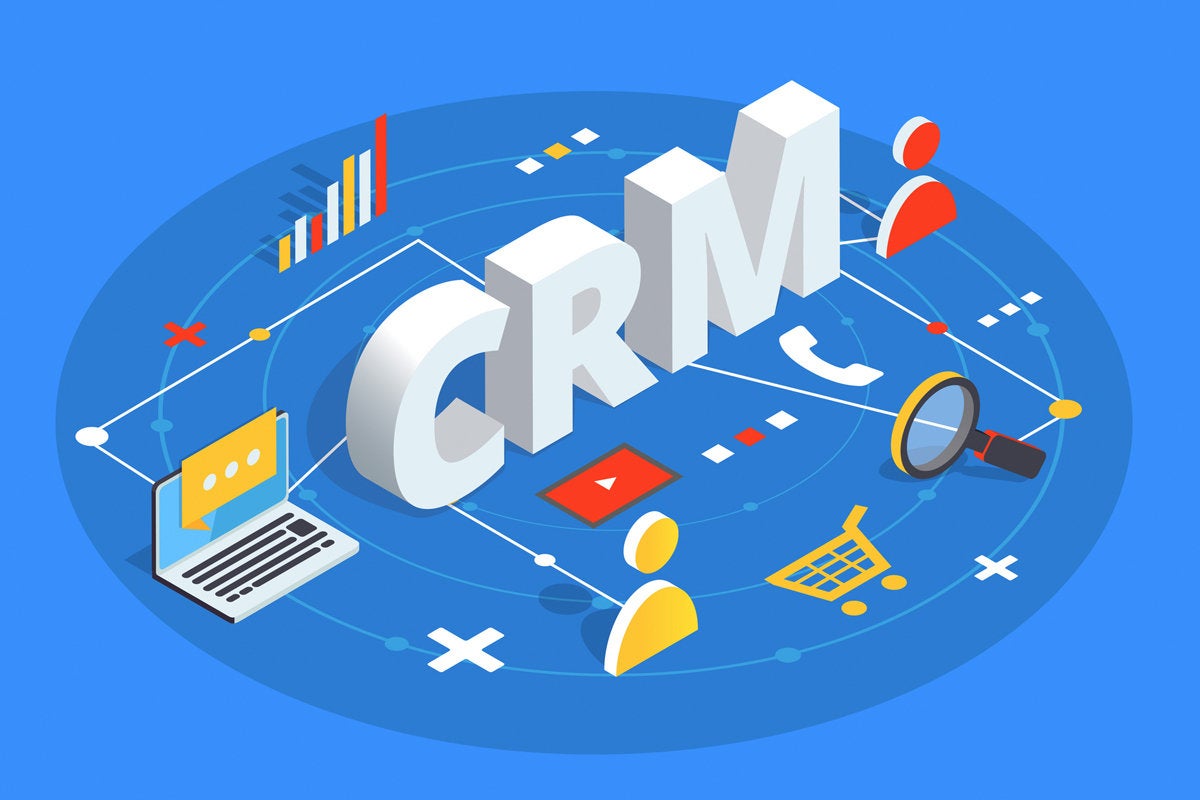 Why Rednote is the right choice for you
Because of the Rednote services and solutions as they leveraging up-to-date techniques and advanced tools. That can help to manage, automate as well as synchronize the sales & marketing, technical and customer support services. In the growing market competition, using the latest technologies plays a crucial role and CRM is one of the best services that have essential requirements for all kinds of enterprise. As we have an excellent presence in facilitating billing software in Chennai with some experts and offer various solutions that are customized as well as best suited as per the organizational requirements. 
Features of Rednote CRM
Personalized modules and solutions for all kinds of businesses.
Connectable on the internet or LAN network according to the operations of enterprises.
CRM software of Rednote gives better scalability that involves unlocking some advanced features, integrate with other apps, the capability to add more users, tighten the level of security and so many. 
Unlimited management of data.
Pleasure constrained operator access on data and information.
We have cloud-based customer relationship management as there is no need for installation or any hardware requirement.
Solutions with unlimited users because we facilitate customized software development as well as deployment. 
All advantaged meticulous units. 
The billing software provides better integration to use as it helps in maintaining better integration with the systems which are currently using by companies. 
Customer relationship management solutions provide support for the Android and iOS devices and help you to stay updated and connected. 
Have a strong built base as per the needs of the business. 
Customer data like demographics, support interactions, transactions, contact details, etc. information are stored in a well-unified way. 
Benefits of our CRM software
CRM or billing software of Rednote assists in improving the value of all customers.
Rednote is specialized in the development of customer relationship management for all kinds of businesses like small as well as large enterprises.
Billing software in Chennai aids in increasing the satisfaction of customers.
Customer satisfaction is the most significant aspect of repeat business and retention as well as with our software solutions you can able to keep customers in constant touch, deal appropriately with issues, anticipate customer's requirements, and responds towards issues quickly.
Rednote CRM is fundamentally scalable, secure, and flexible along with the various technological structures powering it. Also, it will assist in saving time and money by increasing operational efficiency.
Our solutions are managing the records of all customers effectively, examine likes, dislikes, and habits of clients, and forecast their behavior.
The billing software assists in retaining customers for a long period of time.
The Rednote's superior skills elated to technologies deliver unparalleled performance as well as ease of using it in CRM consultancy. As it is designed as per the client's perspective which is implemented by experienced and skilled professionals.
Our customer relationship management software handles all elements of sales, marketing, and customer services through simple and unified tools to the custom secure interface.
Our CRM solutions have analytics, reporting, and data acquisition as a core which helps you to gain better and valuable insights as well as tailoring the offerings as per the client requirement.
Our customer relationship management helps to enhance communication. number
In respect of small and medium enterprises, the CRM software is most essential while they are dreaming of a big visual imagination because it will streamline the resources in your business with the help of which you can grow better.
In sum up, the CRM is termed as an assembly of the process that is widely used to manage the entire workflow. As it may be either the manual work or computer-based as data will be wide-ranging like docs, images, phone numbers, movies, and so on. Rednote is considered one of the best CRM software development companies in Chennai that provides flexible management of customer relationships.
Our CRM software has been intended to enable users in order to edit, design, update as well as manage the content or information without modifying existing structure and designs. Rednote levels and sizes are facilitated to maintain CRM modifications without any difficulty. The solutions related to customer relationship management are widely used to make it user friendly and manage entire costs. 
You can contact us to know about the CRM development services or find adaptive and unique services at affordable cost from us.