Nowadays, cash payments are becoming a thing of the past. Whether booking a cab or paying rent, covering medical costs or shopping for groceries, most of us have chosen to go cashless in your day to day transactions.
Convenience for make payments is a big point for any customers, and restaurants that take care of this easily stand apart from their competitors. With this payment software solutions, you can also assume more efficient processes for your restaurant. Restaurant billing software helps you in delivering faster services at scale with minimal slips in your quality, all while also cutting costs.
Assess Your Current Billing System
The first point improving your restaurant billing software system is by understanding its current capabilities and shortcomings. How your system allows you[Your Pay Attention] to manage your payments, and if it automates data entry or not. By taking a look at your current payment methods, your accepted kinds of payment, and your costs, you can know exactly what works. More, you will be able to take the required steps to improve your restaurant billing software system accordingly.
Review payment methods
If your current billing system doesn't accept cash and maybe a type or two of credit cards, then looking into additional solutions that will allow you to accept more payment types will be an improvement. Thus, customers will have a greater chance of making a payment since they will be able to have the convenience of choosing the easy way for them to cover their expenses. Here are a few easy software solutions that you can consider when evaluating the various payment methods, you can make available to your customers.
Mobile Merchant Payment Solutions
Mobile payment solutions can manner your payment through mobile POS devices. You can also use mobile card readers to use your mobile phone as a POS device. This is easy to suitable for restaurants that perform deliveries or do popups.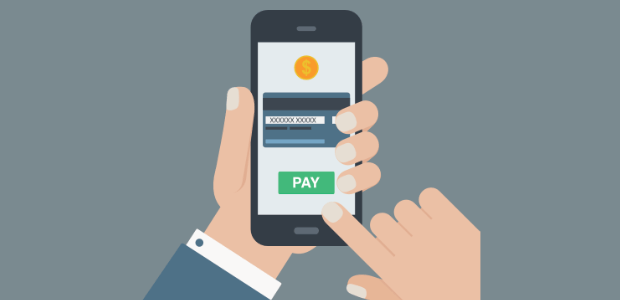 Virtual Terminals for Card Processing
This method of payments can be taken over the register or the phone by taking your clients payment card details. It is suitable for traditional restaurants that may also do deliveries. Since they do not need conventional POS, they are also rather helpful for mobile restaurants.
Online Payment Gateways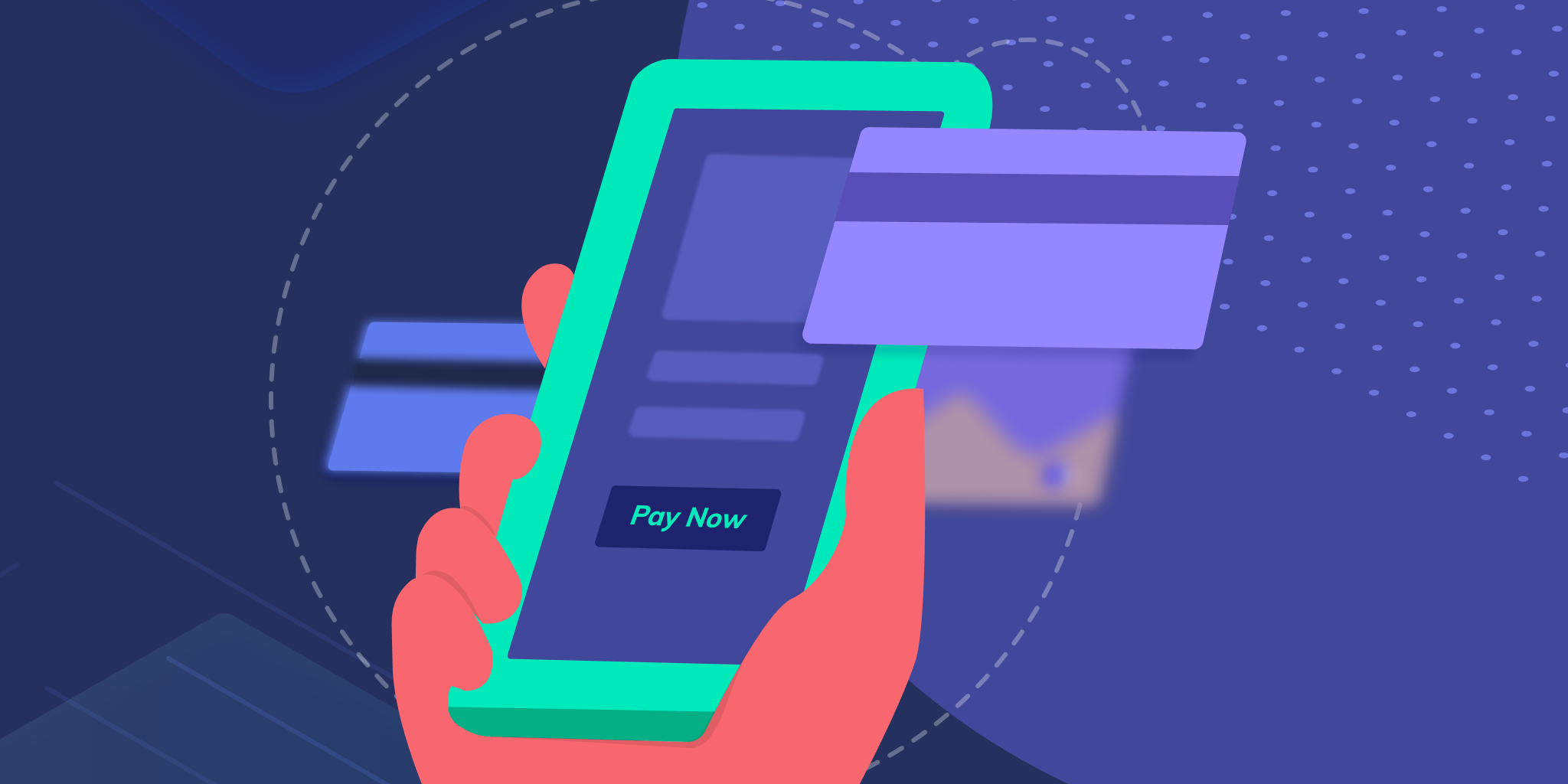 Payment gateway helps your customers process payments online for their orders. These are also suitable for restaurants that make deliveries. Regardless, keep in mind of your preferred mode of payment, having access to various credit card networks such as Visa, MasterCard, American Express, and Discover is essential to a holistic payment platform. Make sure that your updated restaurant billing software system supports more than one of these popular payment processors
Top restaurants using billing software in india
Pattukottai Mess Vadapalani – Non Veg Restaurant in Chennai
Astoria Veg – Fine dining,Chennai (vegetarian restaurants)
Pattukottai Mess Vadapalani – Non Veg Restaurant in Chennai
Jewel of Nizam – The Minar,Hyderabad, Telangana
Dakshin, Hyderabad, Telangana
The Table, Mumbai, Maharashtra
JW Cafe, Mumbai, Maharashtra
Raj Pavilion, Bengaluru, Karnataka
Hard Rock Cafe,Bangalore, Karnataka
The GT Road, New Delhi, Delhi
AnnaMaya, New Delhi, Delhi