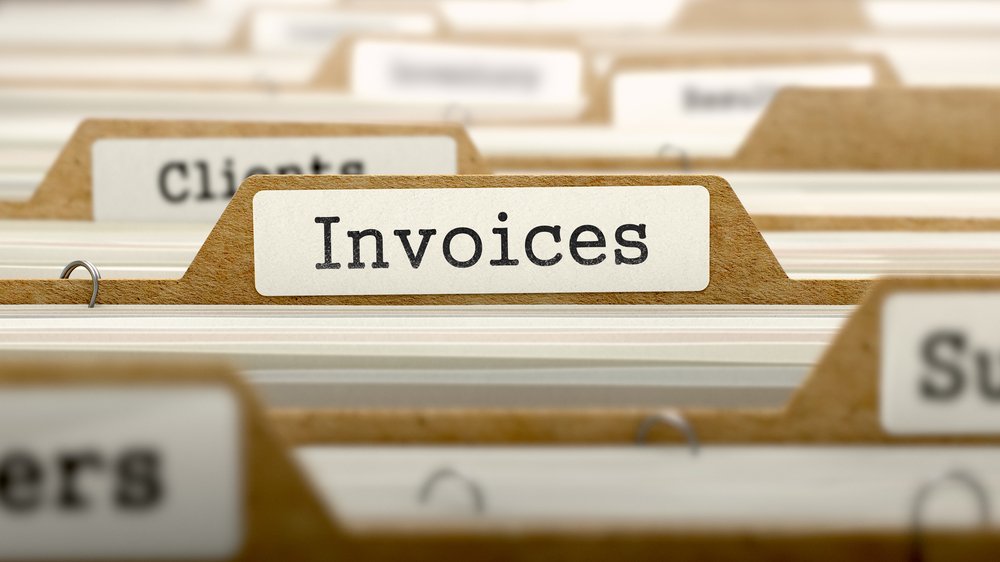 No matter what kind of business you run, you have to process billing. One of the major challenges you face here is to generate multiple invoices and send them to various clients. Particularly, you have to send them in on time and every time. 
In addition, as your business starts to grow, it becomes more difficult to have control over smooth business operations. Here you need smart assistance that lets you take care of these daily billing and payment processing. Billing software in India is the best solution here.
So, what are the major reasons that make it necessary to search for the best billing software in India? Find them here.
1. To facilitate your business expansion
If you are in the growth journey and expanding your business operations, you probably open new branches. Here having an efficient billing system helps in tracking down the activities. In addition to that, the best part is you can manage it remotely. Since you will have better management, you don't have to lose profits in the initial stages of new business.
While a billing system can be an excellent tool for your routine billing processes, why should you put in huge time and money into a manual system? In fact, by having the best billing software in India in place, you can easily do repetitive tasks. This includes creating invoices, collecting customer data, processing transactions, keeping track of user billing cycles, etc.
2. To go to a paperless work environment
If you still use papers for your financial management, you are making the process more complex. Moreover, dealing with this kind of tedious paperwork invoices and payment processing often make employees frustrated. Also, you have to save every data into the cloud.
Would you like to carry over the documents wherever you go? We are sure that you hate that. Thus having the best billing software in India is one of the top reasons here. With such a system, you will get rid of all that boring paperwork.  Rather you can be with peace of mind that all your data is well-organized in one place. Like to put an end to the paper invoices and unending hours of billing and organizing books? Then you need a billing system. Also, by reducing paper usage, your business can become an environmentally friendly organization. 
3. To have better control over expenses
When you have an automated billing solution, it becomes easier to keep track of all the expenses of your business. Likewise, you will have better control over it and manage it conveniently. What else does a business organization need than having efficient control over their cash flow and earning some good profits?
Furthermore, you don't have to look up the ledgers to find out the pending payments of clients. Just use your billing software in India and have all the details at your fingertips. In fact, with reminder features, it is simple to follow up on the pending payments.
4. For better Subscription management
Are you an owner of a business that relies on a subscription-based model? This means you will deliver the products/services for a pre-agreed monthly fee structure. No matter whether you sell the same product or different products, an automated Subscription billing platform can help you.
So, for those businesses involved in managing a subscription-based model, billing software in India is a necessity. Right from setting up the payment processing channels to scheduled invoicing, the billing system has numerous reasons to use for businesses.
5. To bring transparency in the business system
One of the primary reasons that would influence you to adopt a billing system is its transparency in the whole billing process. Do your clients have queries about the billing process for them? Then you probably need a system that lets you quickly search and find the relevant information. Billing software in India makes it happen. Since the process is easier and very transparent, you can make the customers best informed. Thus you can have happy clients.
Also, once you have deployed the billing solution for your business, there are least or no possibilities in the issue of wrong invoices. This means the entire processes are transparent in the billing system.
6. To track inventory
So, you have filled out all the racks of your warehouse with the products. While it is good that you have enough products to serve the clients, how do you manage the inventory? Through best billing software in India! Yes, efficient billing solutions allow businesses to have better visibility over the inventory of products. 
When your business is ready to sell the products, the billing system helps in tracking the inventory level. Whether the required item is available for sale or it is out of stock, this system helps you to know. In addition, you can also make use of this information to have fair forecasting on the future inventory. 
Moreover, you can also avoid the chances of noticing the items not in stock after making invoices. After all, your business is intended to deliver the best experiences to clients, not excuses. This makes an essential reason to have the best billing software in India for your business.
7. To generate and access invoices from anywhere
Thanks to the digital world, now you can have smooth business operations from anywhere in the world. All you need is to have a proficient system in place. Fortunately, the billing solution is with you. If your business makes you travel often, the billing system allows you to work and manage the billing processes remotely.
The smart and intelligent based solutions let you access all the information, accounting processes and generate invoices on the go. Cloud-based systems allow businesses to access financial data easily, generate, customize and personalize invoices depending on the requirement. 
Billing software in India is the one that perfectly fits your growing business. There are endless reasons that would reveal to you the importance of adopting a billing system for your business. A few are listed here. Since invoicing is a vital process in any business, invest in quality solutions and gain benefits in the long run.