Small business accounting software is of great benefit to your company, if you have chosen the right package which meets your business needs. The software system can help you to restructure the entire accounting process, it also comes with an easy to understand audit trail. Having said so, accounting software may not always works wonders for your business, especially if you have chosen the wrong system. It can lead to complication of your business operation and cause frustration among your users. So it is extremely important that you need to evaluate and analyze the software that you would be using for your company, and you need to evaluate not only the current business requirement you also need to consider the future requirements. It is also vital to check if the software integrates well with all your current business practices.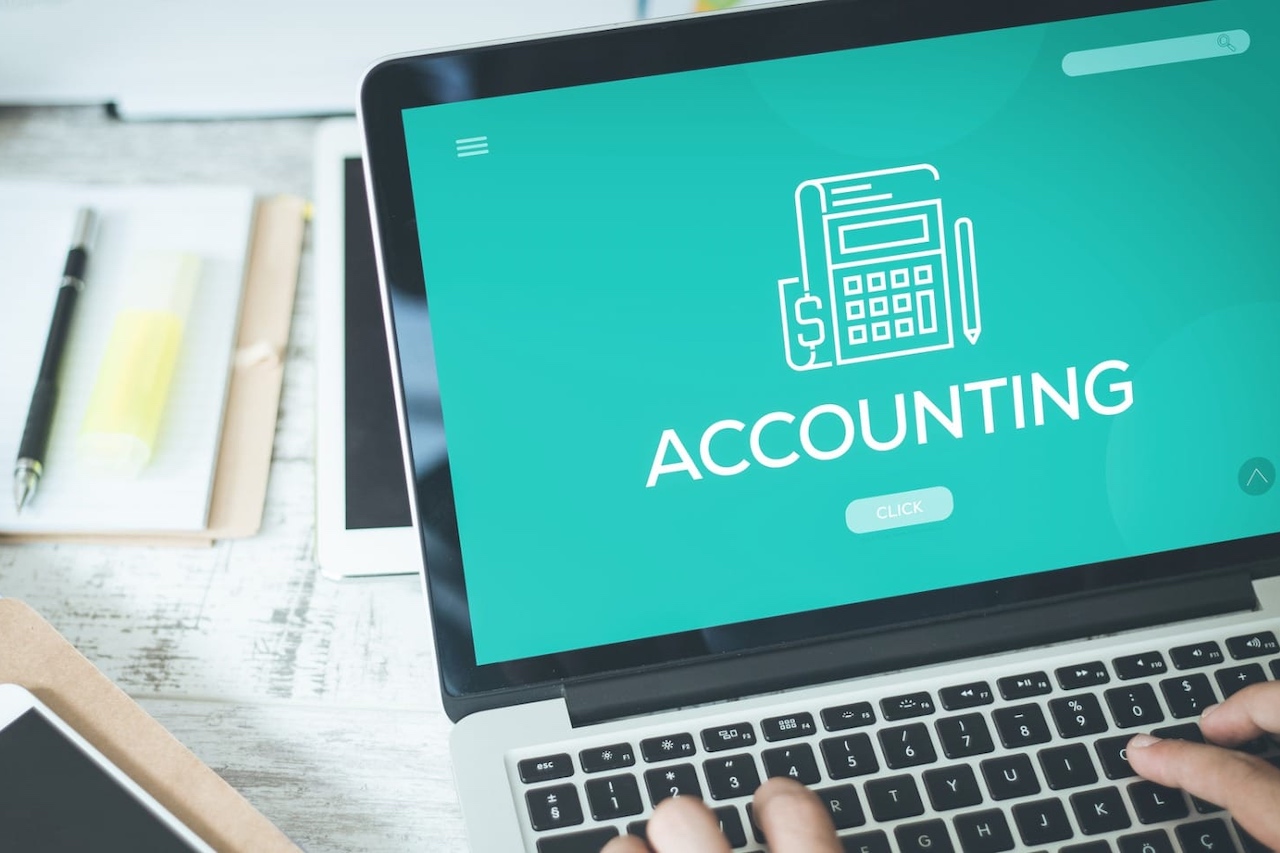 Before you start to purchase the accounting software system, it is essential to first determine the needs of your business, in other words, your technical requirement. The functions of different small business accounting software vary depending on different kind of business establishment. For example, a retailer business would need and benefit from the software feature of tracking inventory, whereas those companies in the service sector find the time tracking functionality more beneficial. Keep in mind that there are also industry specific accounting software build for specific industry needs, the features of those accounting billing software may not available in a general accounting software. This is also why the need to examine the business requirements so significant.
It is critical for all small business owners to make sure that the accounting software has the potential to grow with their business needs. It can be very costly to change and make modifications to your small business software package when your company has expanded. Hence it is important to select a accounting business software which is able to provide you with additional features when your business grow. Software with a good track record and from a reputable company normally has all these designed in the system.
For companies involving the inventory management, we cannot overemphasize how important it is that you need to evaluate the software's capabilities as far as stock control concerns, Stock control is not only about keeping track of your inventory, it involves proper inventory evaluation, notifying stock purchaser for replenishing for items when their stock level reaches the minimum. Sadly to say that most business owners struggle with keeping a current file of their inventories, be aware that there are accounting software which hold a lot of promise, but when it comes to streamlining inventory control, the amount of money that it requires is often beyond their means.
Small business owners who want to get the maximum out of the software system should choose the software which promotes integration of all relevant business data and using standard accounting methods, it should also support customized business forms like quote and purchase orders, invoices should be easily created by the software. The software should be able to access customer data easily like names, phone numbers, vendor and contact address of the customer. In order to make payroll process easier, the software should automatically connect all databases that contain the employees' names, address, tax information and contact number. The key requirement for a small business accounting software is to automate maximum accounting process and integrate critical business data.
It is very easy to find a small business accounting software system nowadays, but it is not so easy to find an accounting software which fits your business needs and your budget at the same time. There are also plenty of free software and freeware available in the market, but then again, you shouldn't expect too much from a system if you have not paid a lot of money for it, however most of the software will do the basics. But when your business grows, you will really have to migrate and change to a more robust system that can accommodate your requirements.
The process of deciding on this should of course be linked to your company's business plan. If you plan to grow rapidly, then it's better to plan ahead, otherwise, you will do well with those simple systems, even those free ones.
Related Post